Snow-shoes tours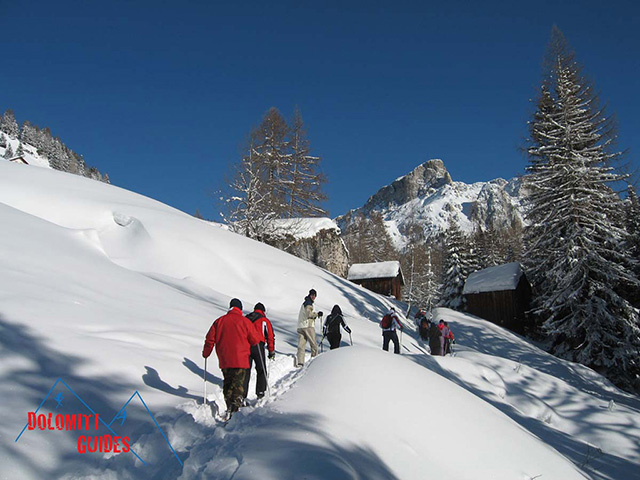 Do you want to enjoy nature in the winter landscape of the Dolomiti?
Snowshoes ("ciaspe" in dialect) are the perfect device for walking in the cool and silent
woods or on open air snow fields both in daylight or in the moonlight.
It does not matter what is your level. Snowshoes can be used by beginners, children and also families.
Contact us :-) +39 331-5089786
This email address is being protected from spambots. You need JavaScript enabled to view it.

Tags: Snowshoeing