Ski Touring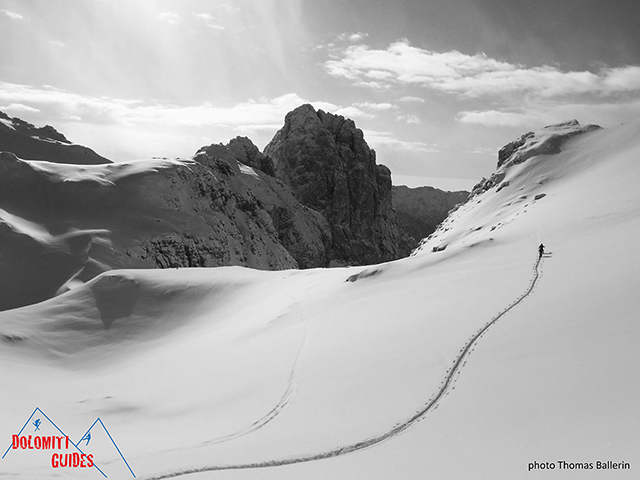 Do you want to enjoy the winter wilderness from another perspective?
Join us for one day tour or multi-day packages.
Touring areas include the Pale di San Martino….
but there are also less known ascents leading to awesome downhill tracks.
You can join a scheduled ski tour for small groups of skiers or snowboarders or can choose the dates for a private tour.
Contact us :-) +39 331-5089786
This email address is being protected from spambots. You need JavaScript enabled to view it.
Tags: Ski tours